Consistently Recognized
for Excellence
More than a local pet store.
A total pet nutrition resource.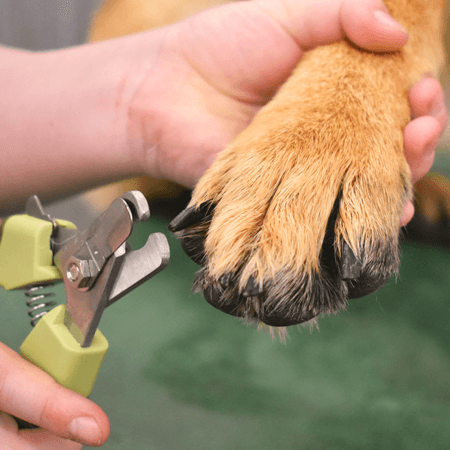 Discover Your Pet's Path to Better Health
Cat and Dog Nutritional Counseling
Every animal is unique, which is why we take an individualized approach to pet health and longevity.
Pet Nutrition Supplements
Are you looking to build a better raw bowl or have questions about natural supplements? Our experts can help guide you 
in-store.
Raw Feeding Selection
New to raw or an experienced feeder, we stock the largest variety of raw products in New England, including the highest quality raw food, bones, and supplements for puppies, kittens, adult, and senior pets.
What's the best way to maintain your pet's coat? While grooming needs will vary from pet to pet, here are a few basics to consider.  First, it's important to note that your grooming regimen should be customized for your pet. Some pets simply require weekly brushing, while others may need...
---
The award-winning NorthPoint Pets team is a multidisciplinary group of experienced and knowledgeable animal nutrition experts.  Our team receives extensive training to optimize your pets' health through nutritional counseling, custom-designed meal plans, and working with local veterinarians and national experts. In-Depth Training We strive to provide you with the latest,...
---
---
---