Consistently Recognized
for Excellence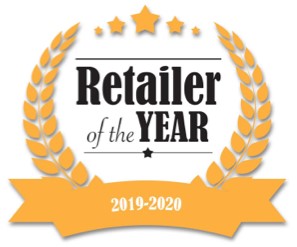 More than a local pet store.
A total pet nutrition resource.
Caturday & CATS ONLY Nail Trims
*Note: Event time has changed for this and all future Cats Only Nail Trims events! All nail trims will increase to $12, effective Jan 29th.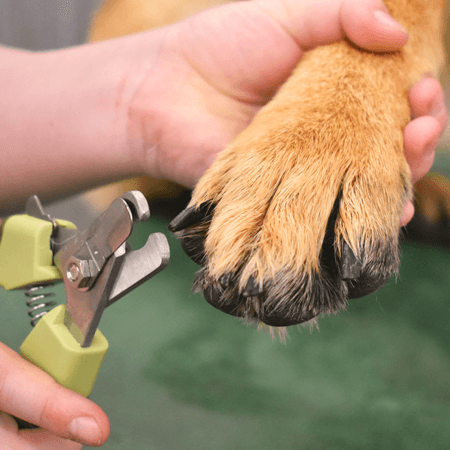 Discover Your Pet's Path to Better Health
Cat and Dog Nutritional Counseling
Every animal is unique, which is why we take an individualized approach to pet health and longevity.
Pet Nutrition Supplements
Are you looking to build a better raw bowl or have questions about natural supplements? Our experts can help guide you 
in-store.
Raw Feeding Selection
New to raw or an experienced feeder, we stock the largest variety of raw products in New England, including the highest quality raw food, bones, and supplements for puppies, kittens, adult, and senior pets.
If you haven't heard of organotherapy, you're not alone. This ancient therapy is defined as the practice of using whole animal tissues to support or promote the healthy functioning of a body's internal organs.¹ It is also known as glandular therapy, cell therapy or tissue therapy.  Why organotherapy works Organ meat...
---
Green-lipped mussels (GLMs) are perhaps nature's best whole food source of nutrients to boost your pet's joint health and mobility. They are shellfish sourced just off the coast of New Zealand, easily identified by the bright green stripe on the lip of the shell. While they offer a long list...
---
---
---