About Us
NorthPoint Pets & Co. provides pet parents and pets with premium food, and unbiased and honest information regarding the care, feeding, and behavioral drivers of dogs and cats. Understanding your pet's basic needs helps keep them happy, healthy, and safe. We collaborate with pet owners to put your pet on a personalized path to better nutrition and wellness.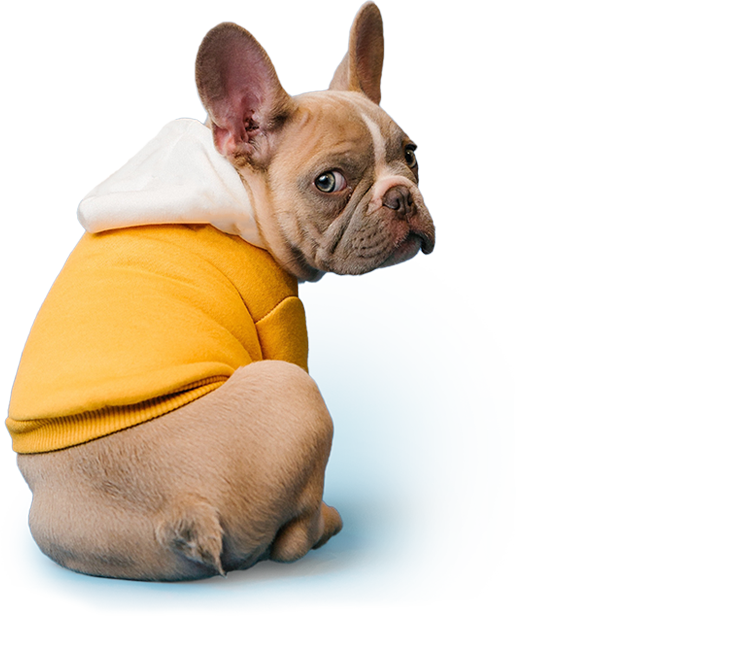 "The pet food industry has long believed 'what the consumer doesn't know won't hurt them.' We don't believe that's true, and we've made it our mission to blow the lid off false half-truths."
Latest From our Blog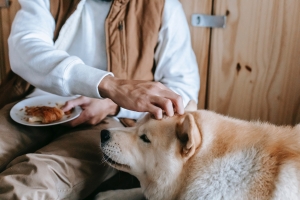 As Thanksgiving quickly approaches, it is important to discuss and understand which foods are okay to feed our furry friends. Many foods that we eat on Thanksgiving day are easily shareable with our pets but there are some foods that should be avoided. Let's discuss the foods to give and...
---
Have you heard of "Golden Paste"? It's a healthy and easily digestible paste made from turmeric that can help reduce inflammation, and skin irritations, and improve gut health in dogs and humans alike.  Best of all, Golden Paste takes only minutes to make with ingredients most of us already have...
---
---
---