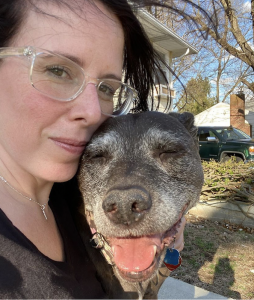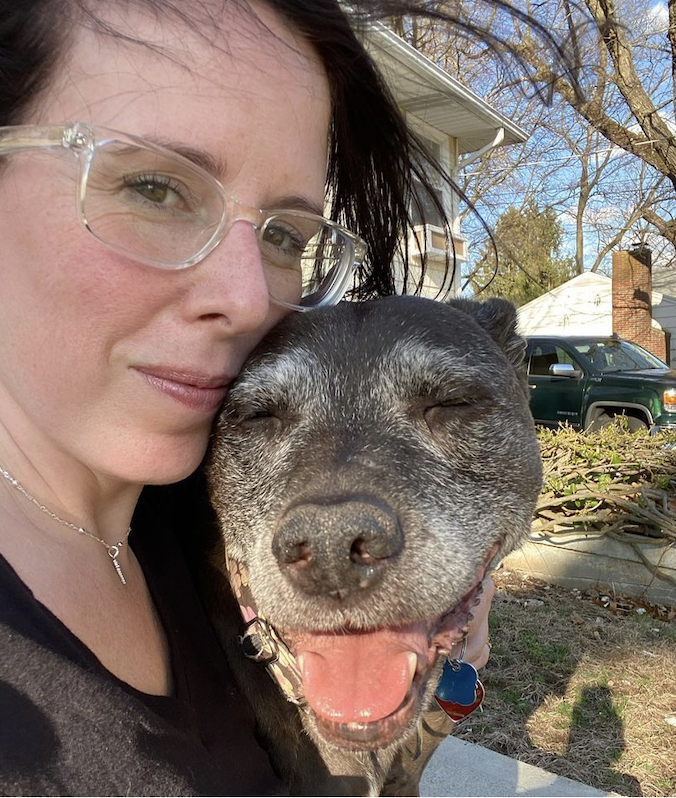 August 31, 2022
Nicole Cammack and Jenna Harrison
Senior dog owners often dismiss the idea of raw feeding because the animal is 'too old.' While nutrition is never one-size-fits-all, it's also never "too late" to switch foods or supplement with fresh food.  If your dog has reached their golden years, improving their diet can be one of the most powerful changes you can make to maximize their health span. Common Misconceptions Surrounding Raw Food for Senior Pets: Misconception #1: A raw diet is too high in protein and/or fat for a senior dog.  This idea comes from the notion that raw meat is exceptionally high in protein and...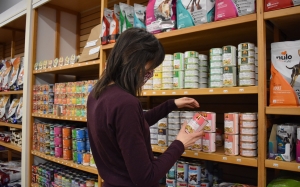 February 26, 2021
Nicole Cammack and Jenna Harrison
How the COVID Ripple has Created Waves in Pet Food Supply If you feed canned food to your four-legged companion, you've likely noticed some gaps in the store shelves lately. Various canned pet food items, ranging from grocery brands to premium quality, have been out of stock for weeks or even months.  Large retailers such as supermarkets, big box stores, and even online retailers seem to have more significant out-of-stock problems than smaller independents. The COVID ripple and the boom in pet adoptions have impacted the pet industry tremendously on many levels. For you, this means that shopping at local...