The NPP Ultimate Gift Guide
November 23, 2021
Our team at NorthPoint Pets compiled a list of what we are gifting our pets this Christmas season. Each gift is personalized for our pet's personality and lifestyle. Take a look at some of our favorite products we can't wait to gift our furry friends!
For Christmas, I'm getting my cat Aerie the Katt Evo Cat 3-tier scratcher. It's a perfect height for her to sit and look out the window, plus the modern design matches my home decor!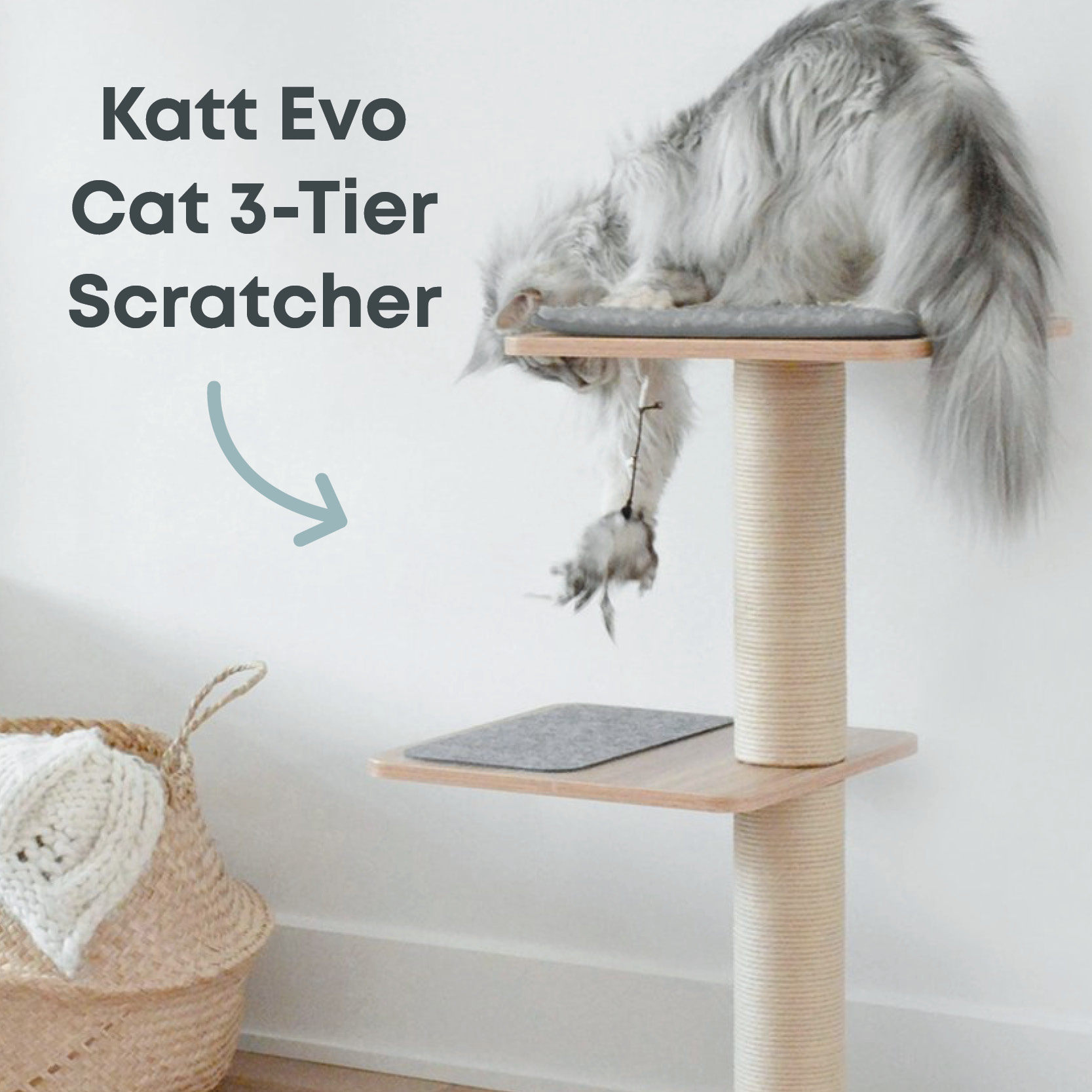 This year I plan to get Petey a new coat from Canada Pooch. He is ALWAYS cold and while I don't think he particularly likes wearing a coat, it does keep him warmer. He has the puffy orange coat already so I will likely get him the reversible black and red plaid vest. He's gonna look so handsome!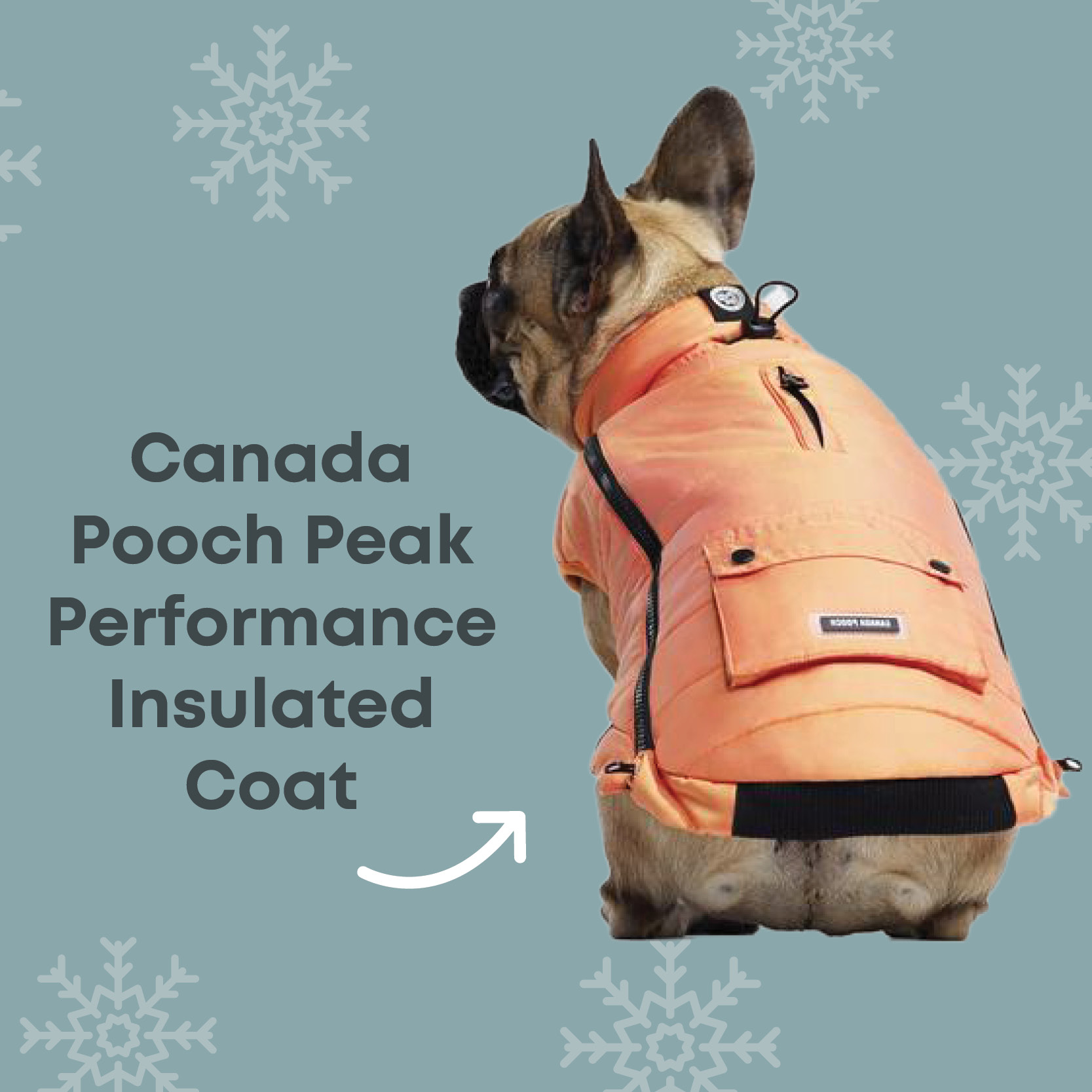 For Christmas, I'm going to get my dog Echo, the NiteHowl LED Safety Collar, so that it's easier to see him at night, especially while we're camping in Vermont!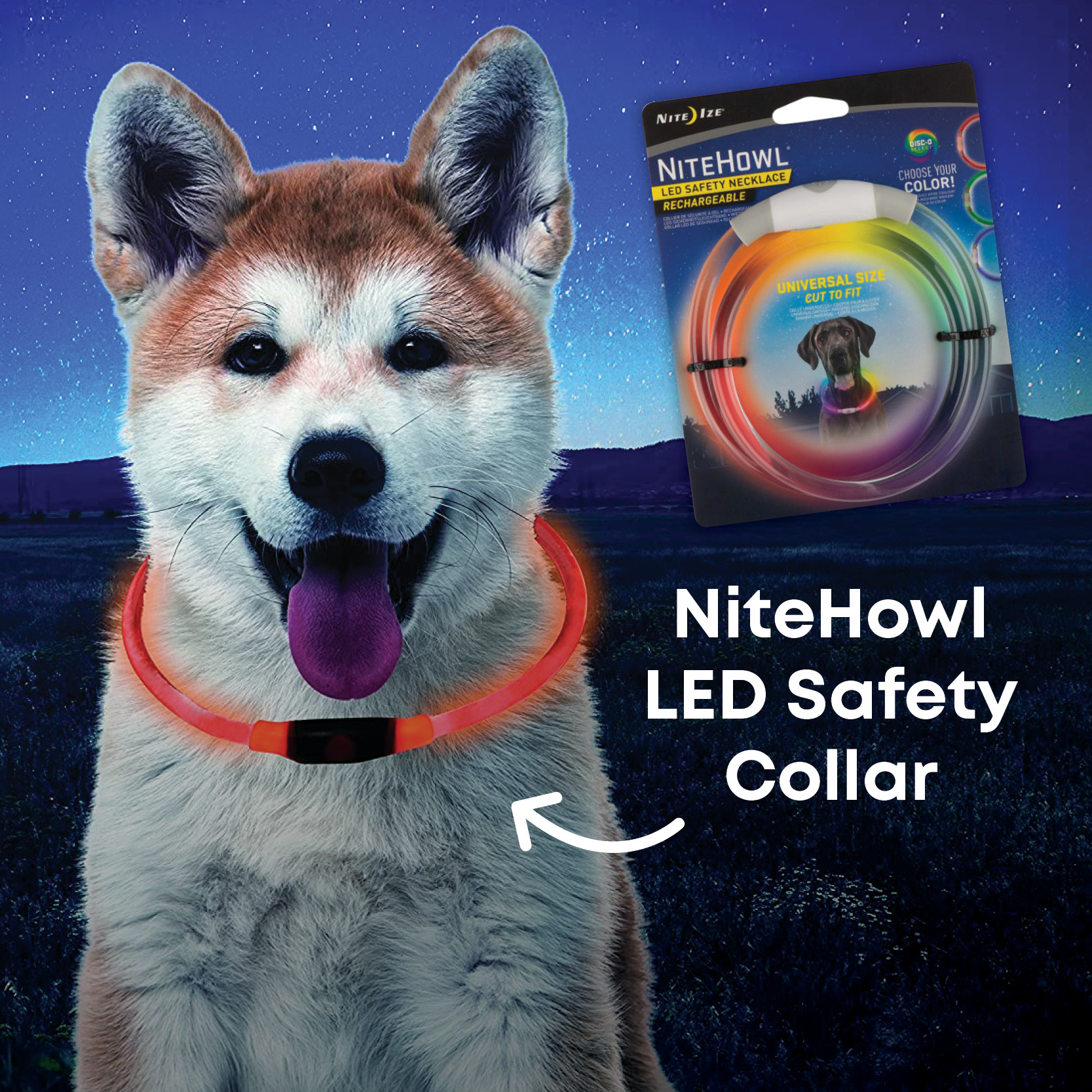 For Christmas I am going to get my dog Roko the Kong Signature braided cotton rope tug toy. This is perfect for him because he loves to play tug and the Kong toys are super durable – so he can tug and fling it around!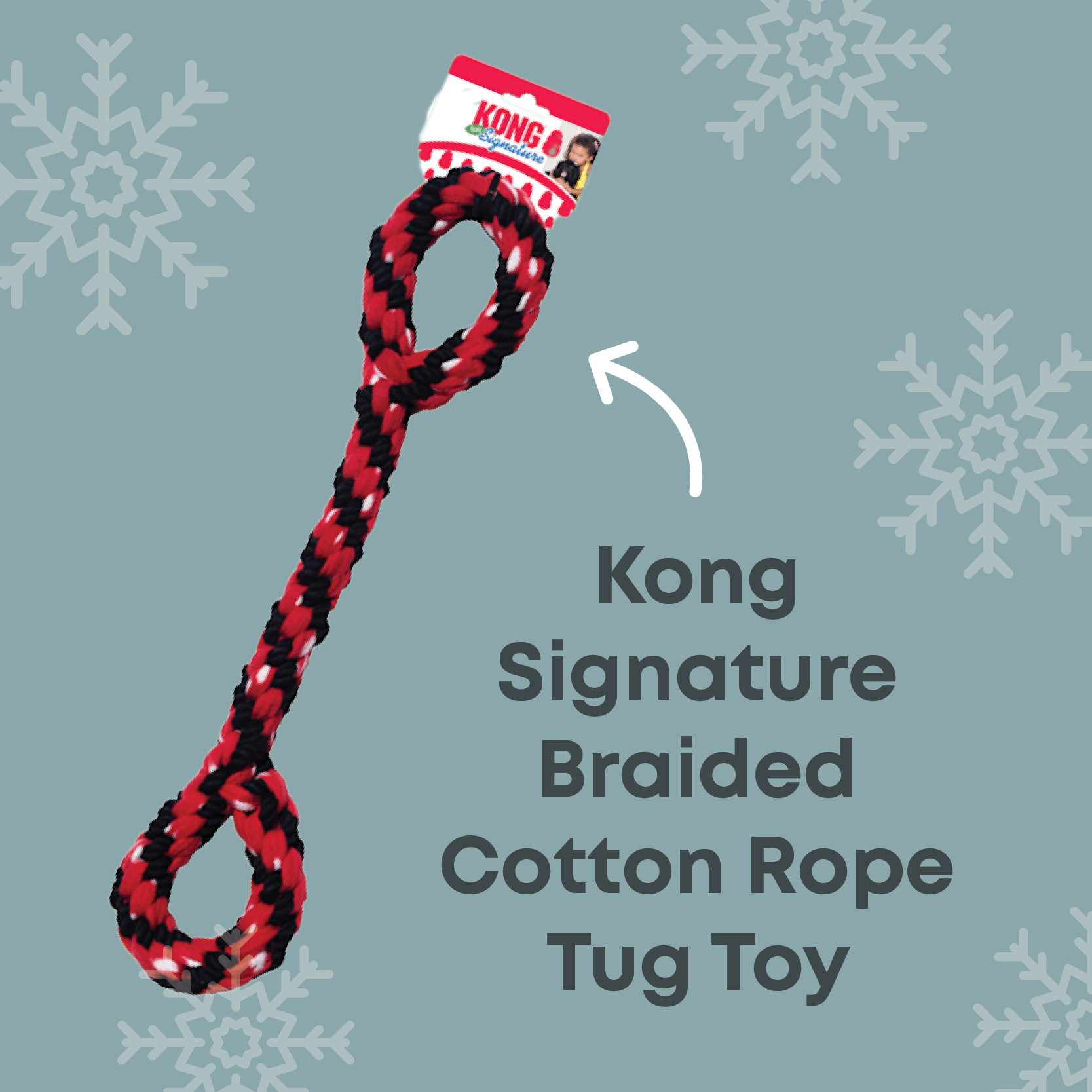 For Christmas this year I am going to get my kittens Nala and Kiwi the Turbo Scratcher Ultimate cat toy.  They love chasing balls around the house but they always seem to get stuck under the couch!! LOL. This will keep the ball contained and entertain them for hours.
My dogs' Ammo and Monica love the Fluff and Tuff plush toys so I will be getting them each a new one for Christmas this year.  These stuffed animals are very durable with double stitched seams and eyes that cannot be chewed off.  The best part is they are machine washable and dryer safe.  I hope they love their new picks!!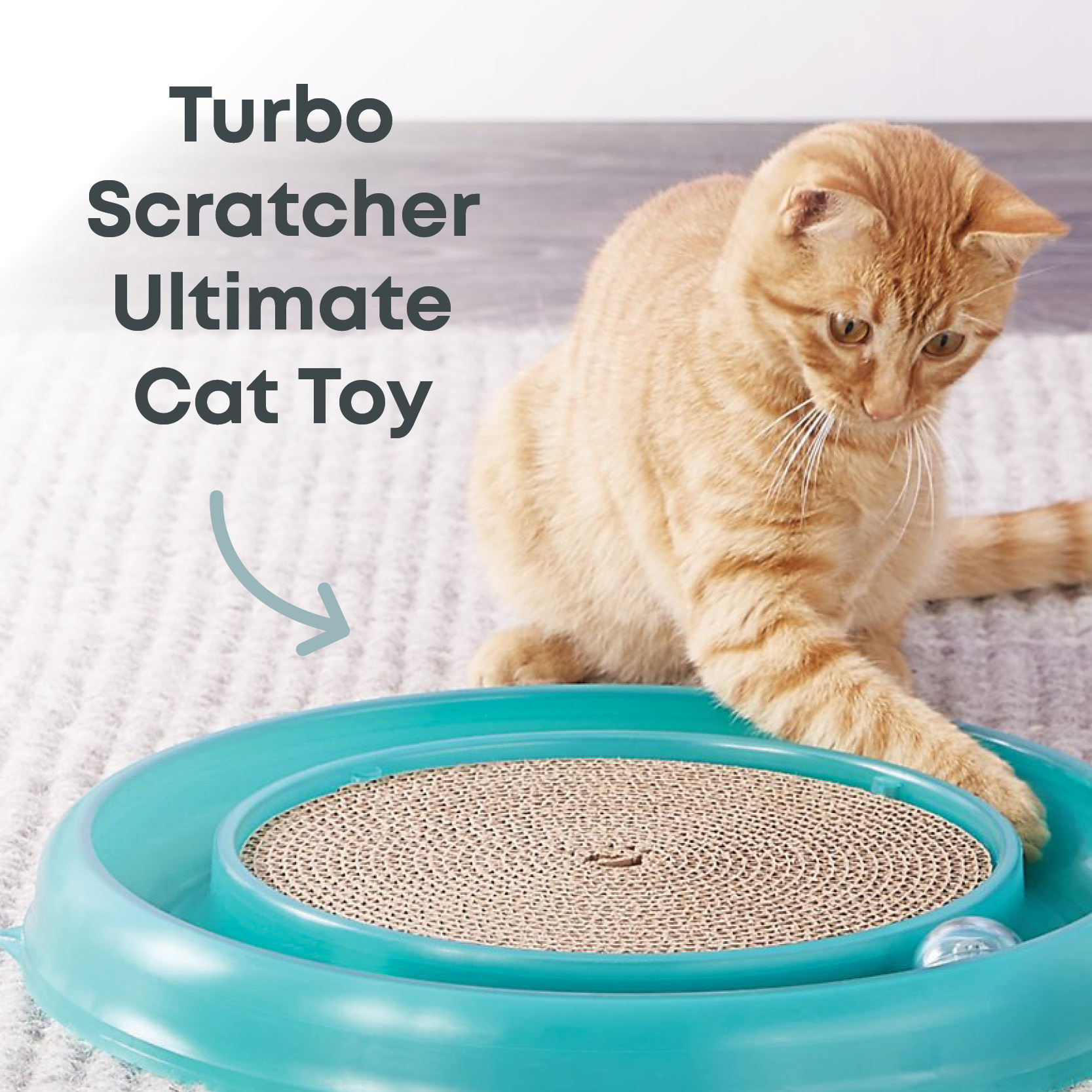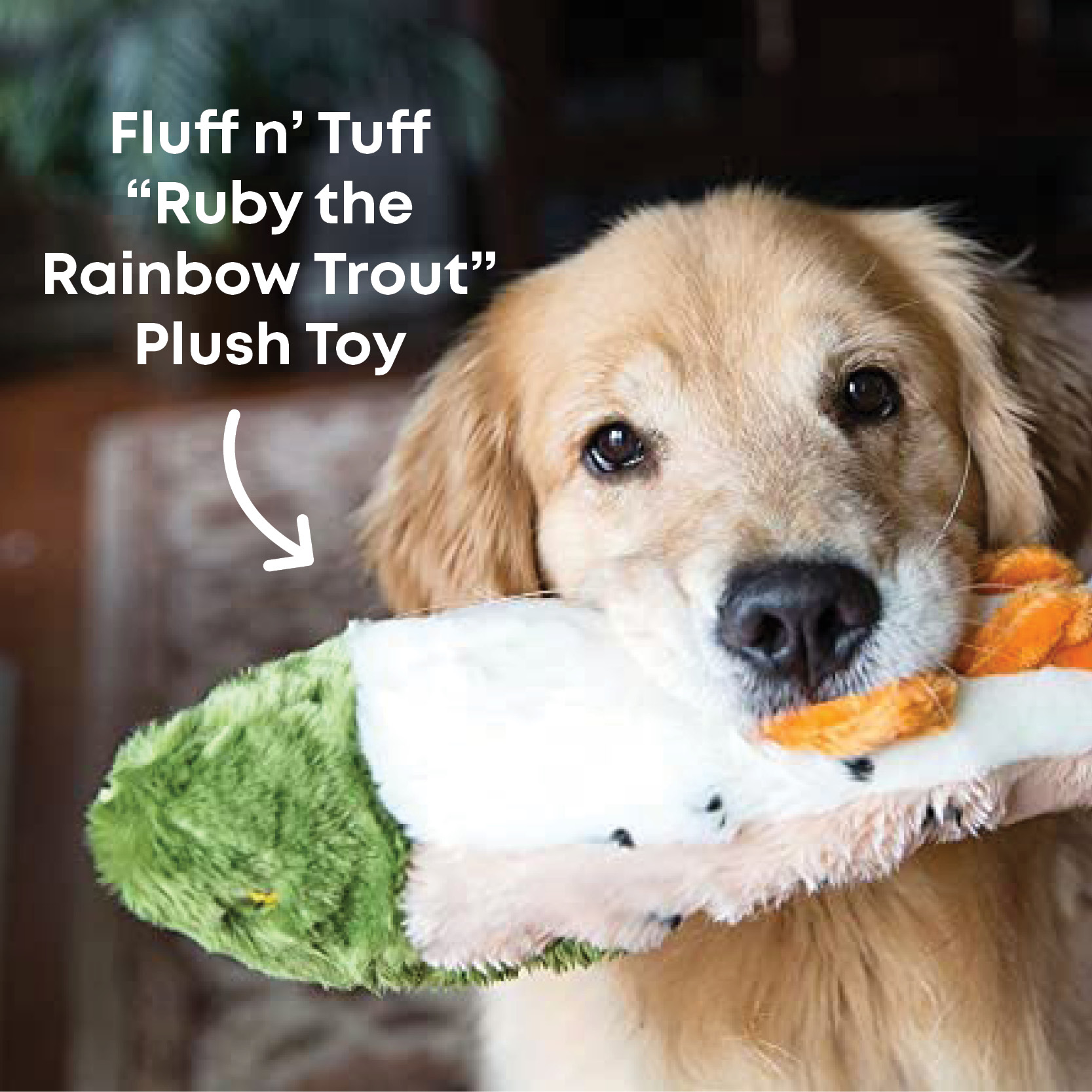 This Christmas, I am getting my cats Emerald and Smokey the Cat Dancer Cat Charmer. My cats are both seniors and like simple toys, so this is the perfect toy to get some form of activity into their daily lives.
I'm getting my dog Ziggy the Outward Hound Slide n Hide puzzle toy. As the weather gets colder I can't take her outside as often so this is a perfect way to keep her brain active through the cold months so she's not bored!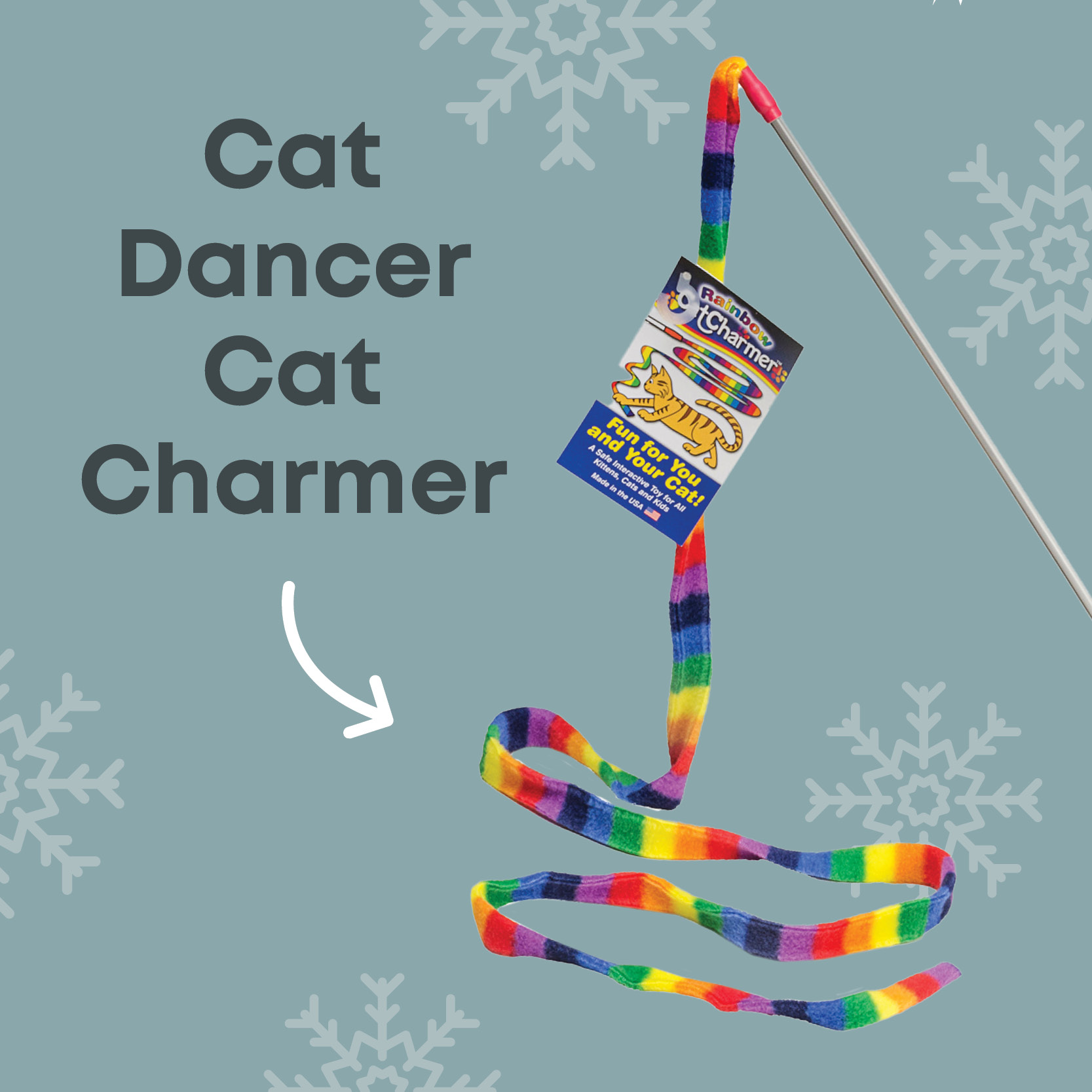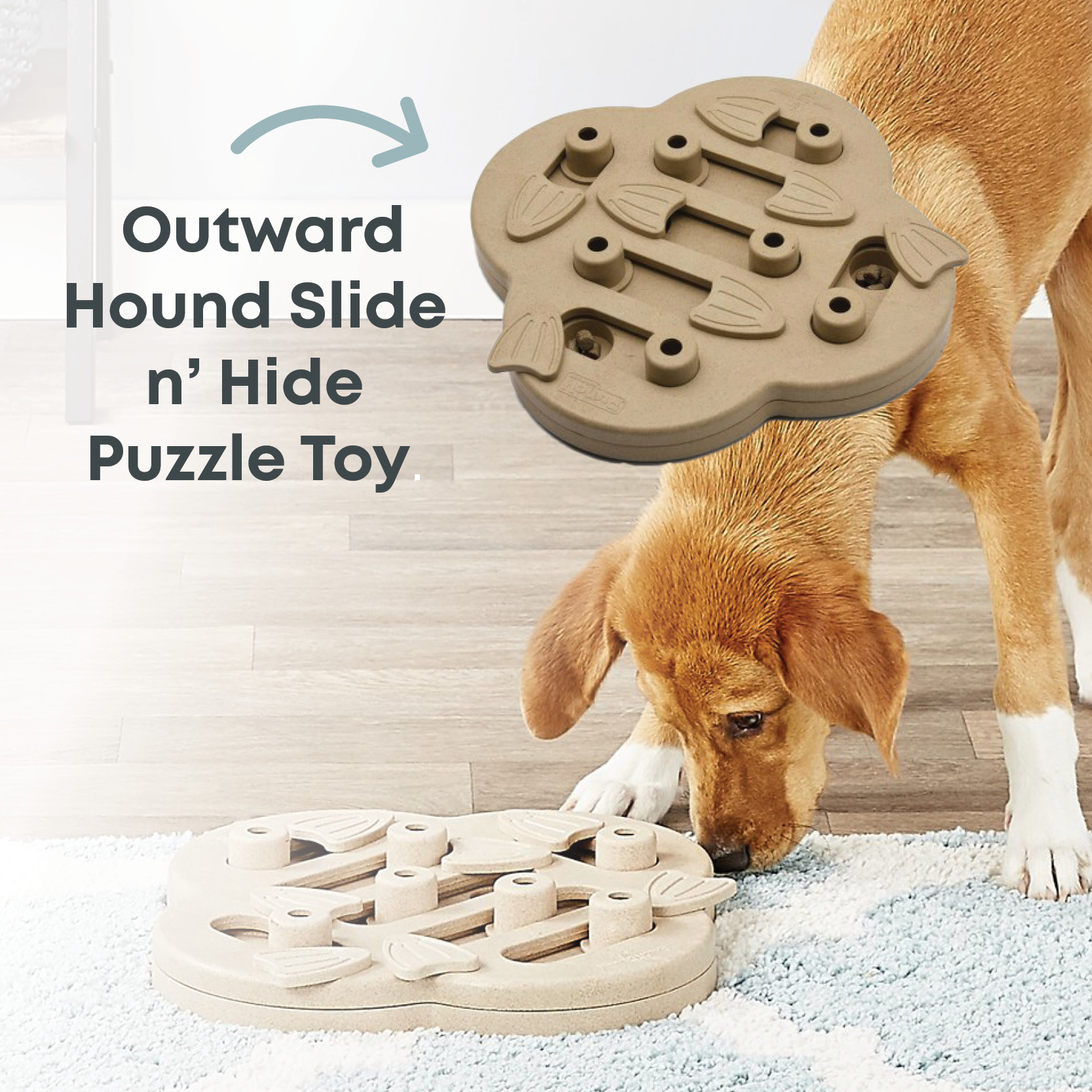 I can't wait for Christmas! My son and I love to spoil our hamster Bugsy with his favorite Oxbow Simple Rewards Banana Treats. He just loves to sit and nibble away at them!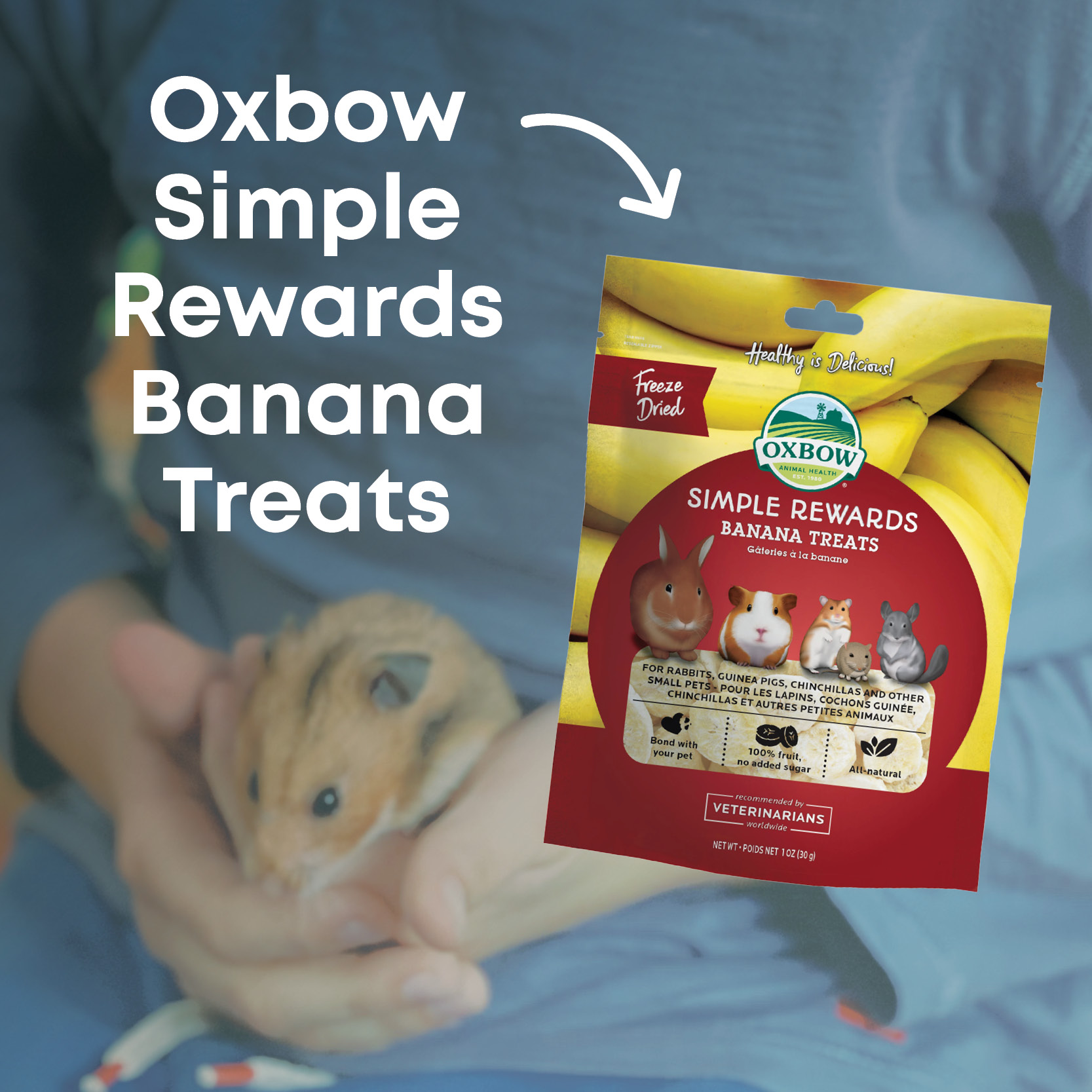 This year for Christmas I will be getting Oscar and Hazel an Outward Hound Treat Tumble Ball. They both enjoy playing with a tennis ball, but this one is an interactive toy. It dispenses treats as they play and they will be able to use it together!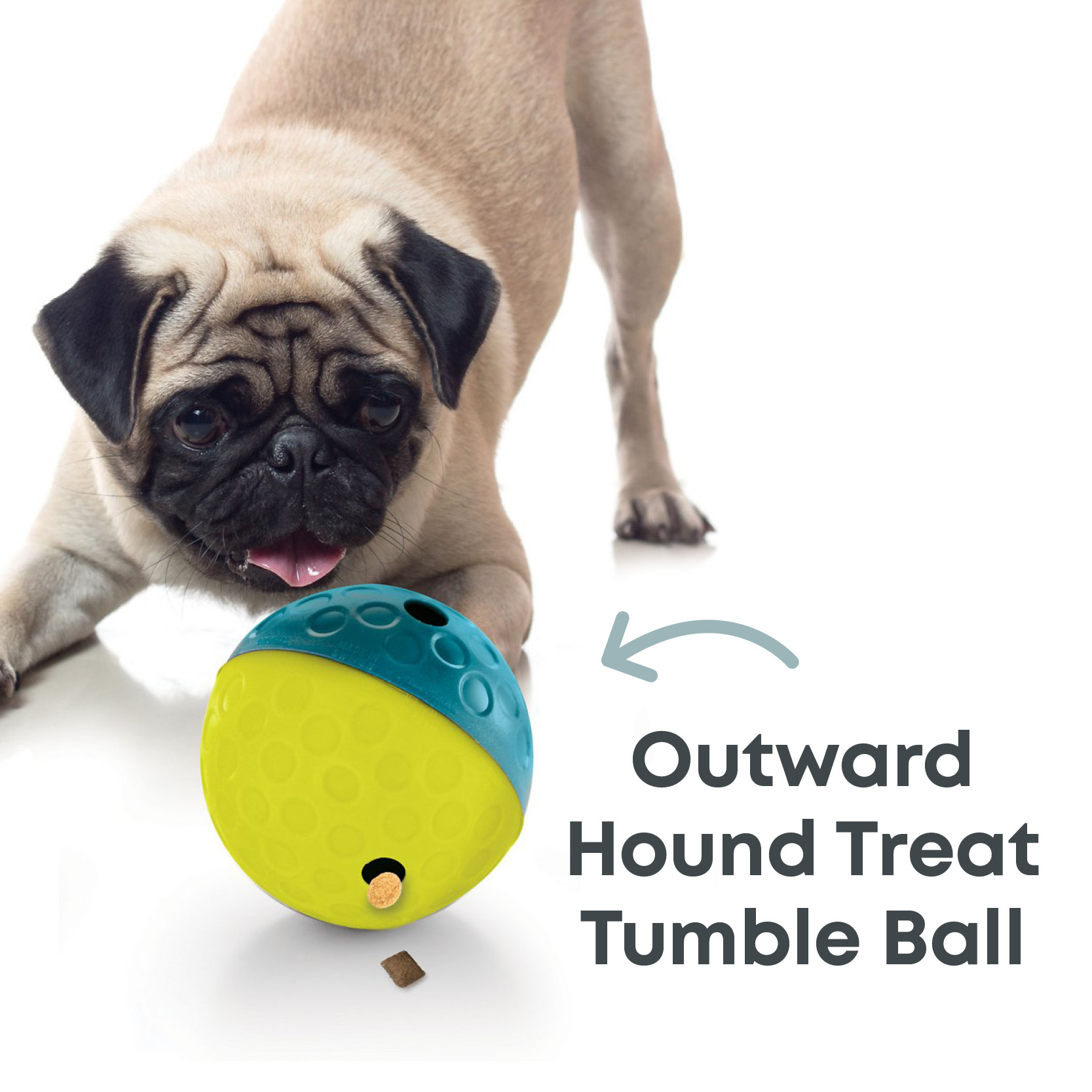 This year I'm getting my dog, Rosie, a new King Extreme Goodie Bone. It's super durable – perfect for the power chewer she is – and I can fill it with treats to keep her busy longer!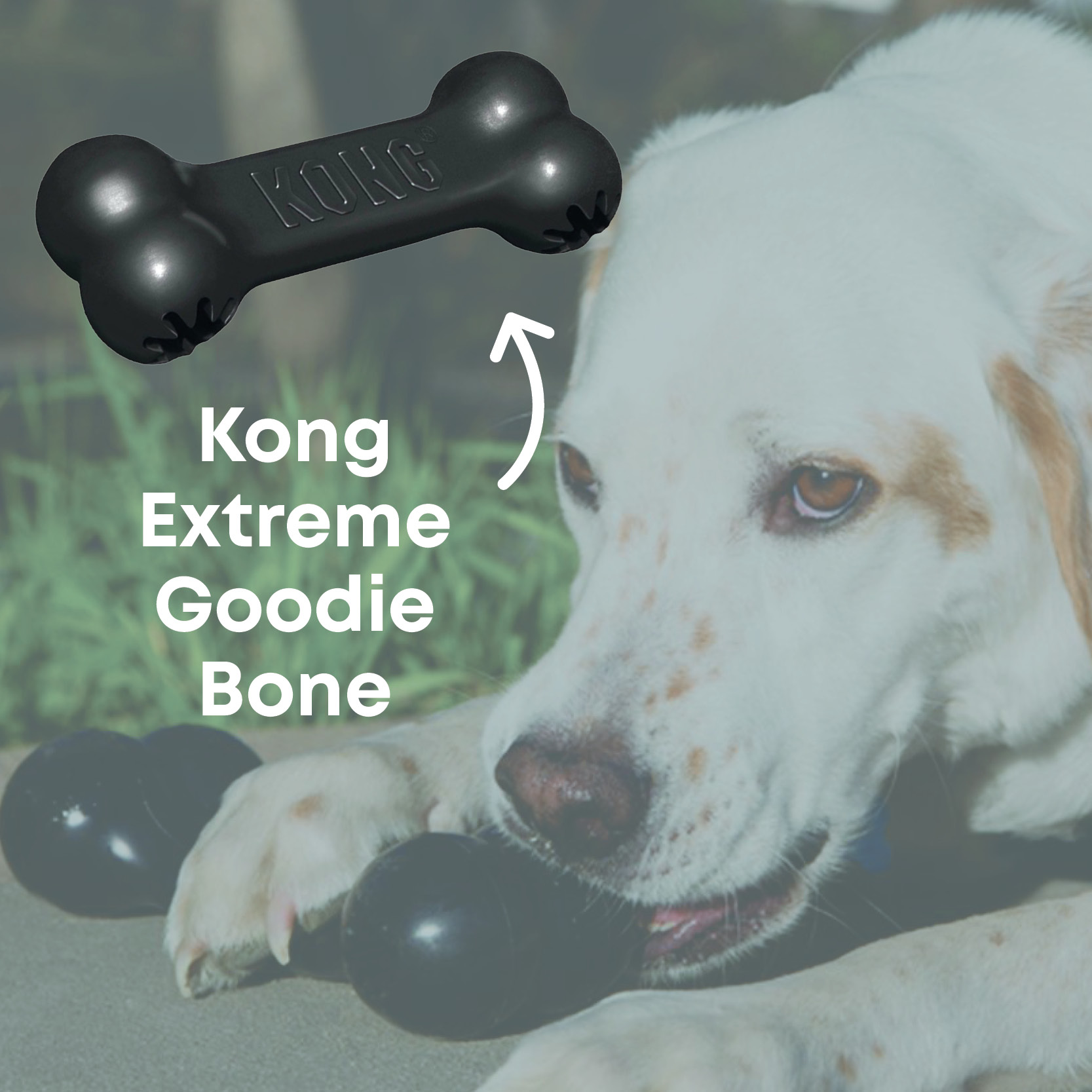 For Christmas, I am getting my dog Porter a new water buffalo horn. Porter is still a puppy and prefers to take out his puppy energy out on a water buffalo horn. Water buffalo horns come in all different shapes and sizes so we will try to get a larger one for him since it is Christmas!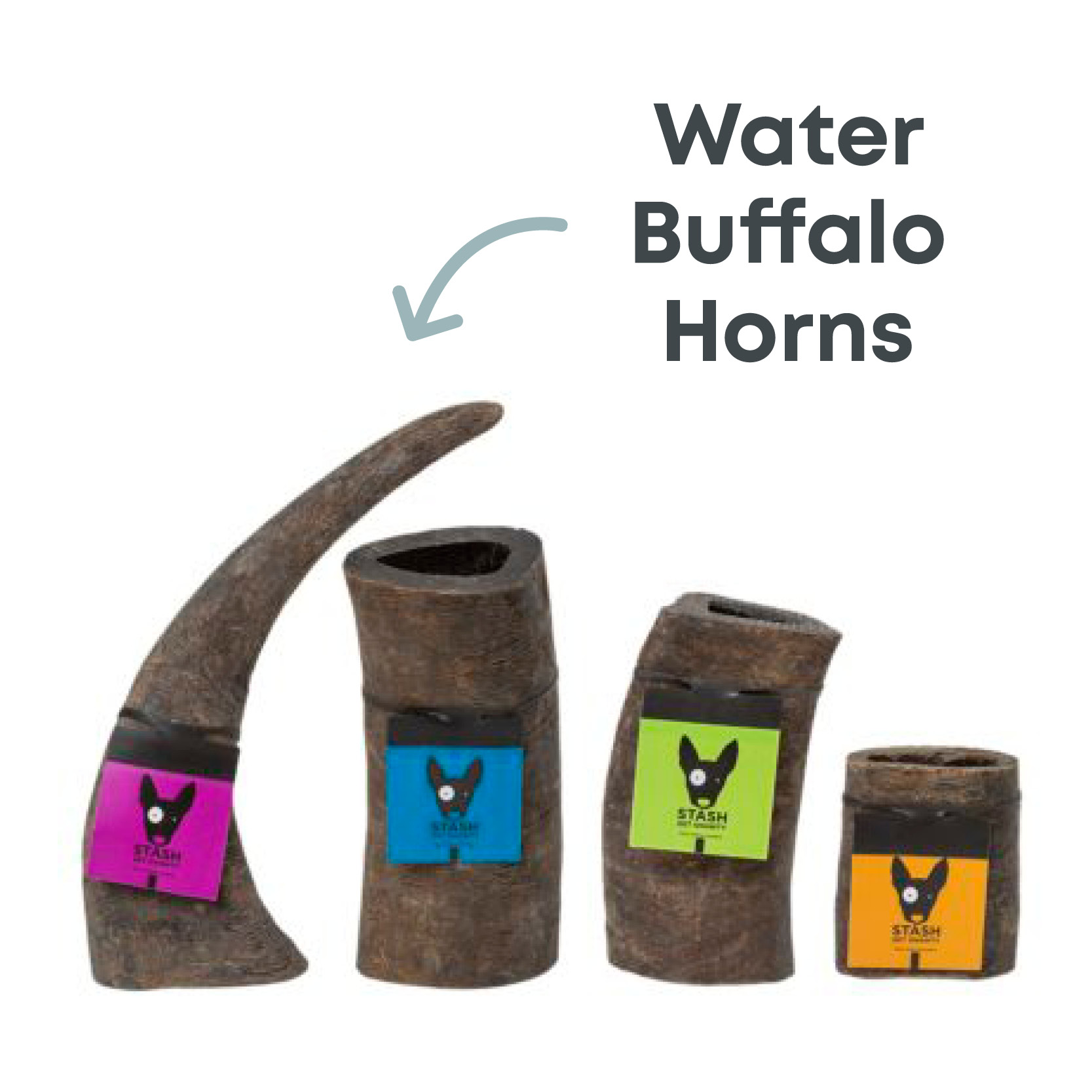 This year I'm going to get my dog Morgan a Paw5 Snuffle Food Mat. It will be a great way to keep her busy while I'm trying to get work done. Plus, it will slow her down at meal time because she's such a gulper!
I'm going to get my senior dog, Skippy, a new Tall Tails bed. He's 14 so I want to have something that will be supportive of his joints. The quality of Tall Tails beds is excellent so I know it will last!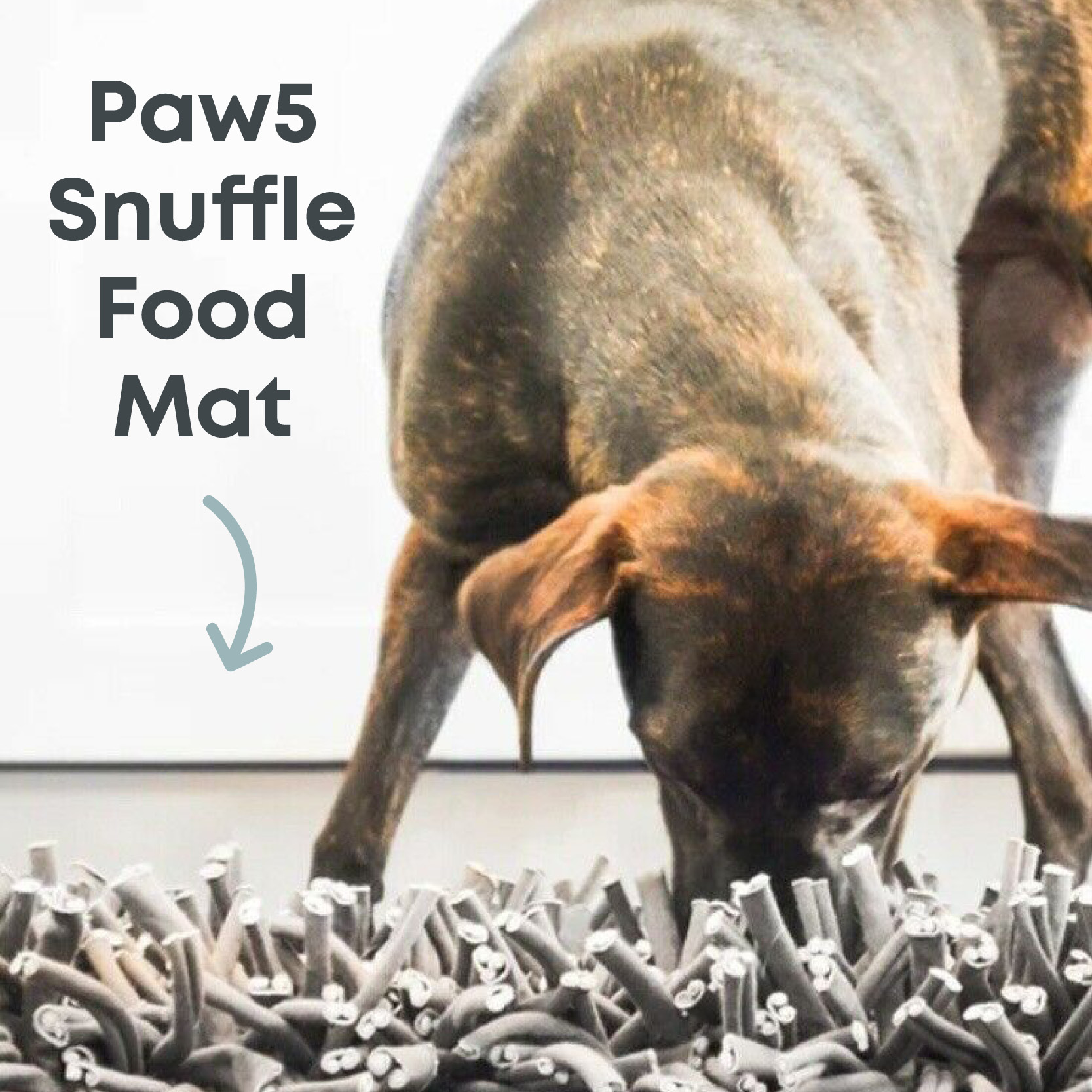 This year I'm getting my cat Athena a Kong Catnip Infuser. The infuser makes the toys smell like catnip – which will keep her entertained for hours!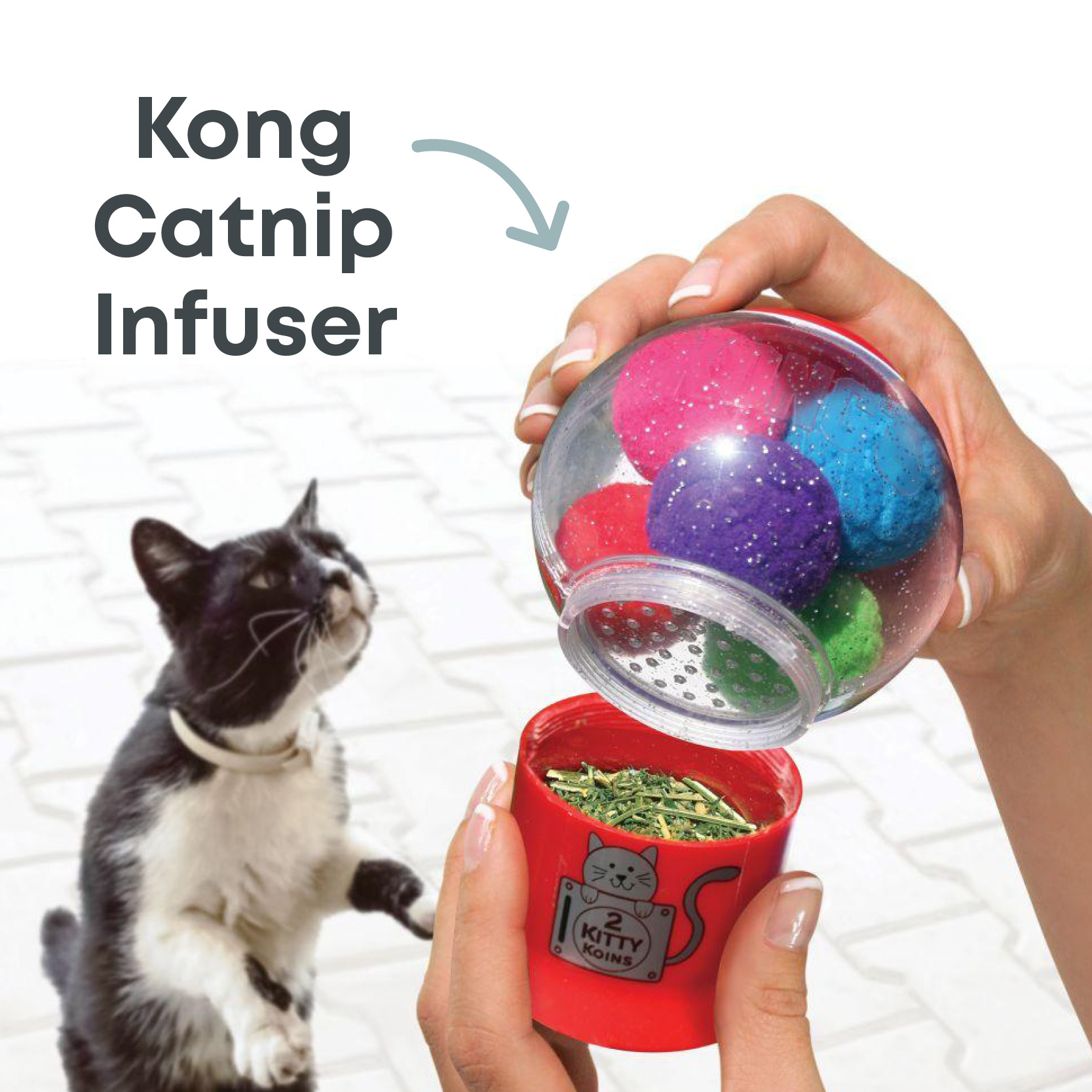 Don't stress about finding the perfect gift for your pet this Christmas. Use the suggestions above and gift your pet something they will love this year!
Did your pet love one of our suggestions? Share 📸 and tag us @northpointpets!