We Love Featuring Your Pets: Meet Loki!
March 28, 2022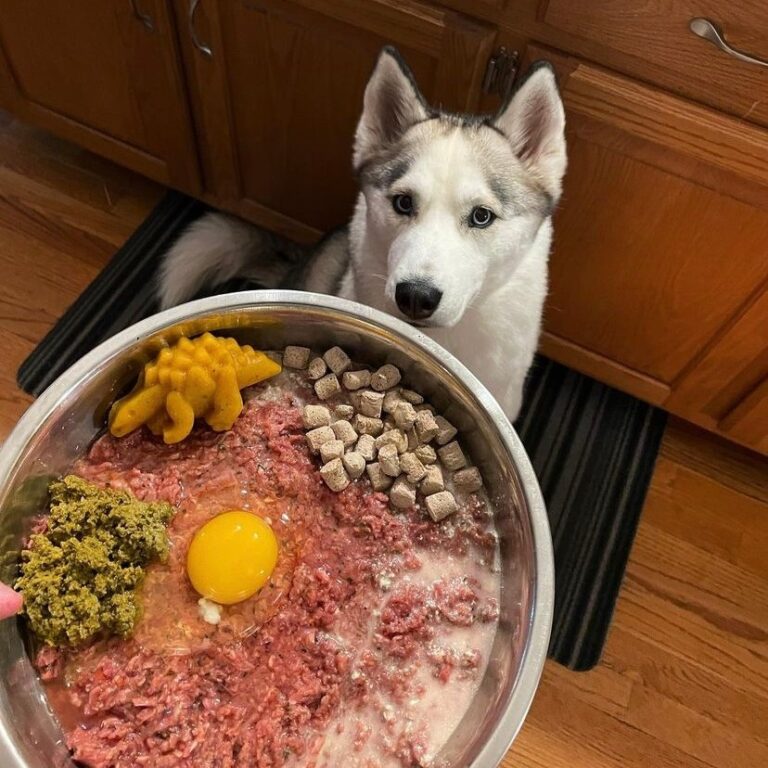 Breed: Siberian Husky
Favorite treat: Peanut butter
Favorite thing to do together: Hike
Best thing about my pet: She loves to snuggle
Most rewarding thing about being a pet owner: Getting to come home to a cute face after a long workday
Want your pet featured? Email us your name, pet's name, pet's age and their story.