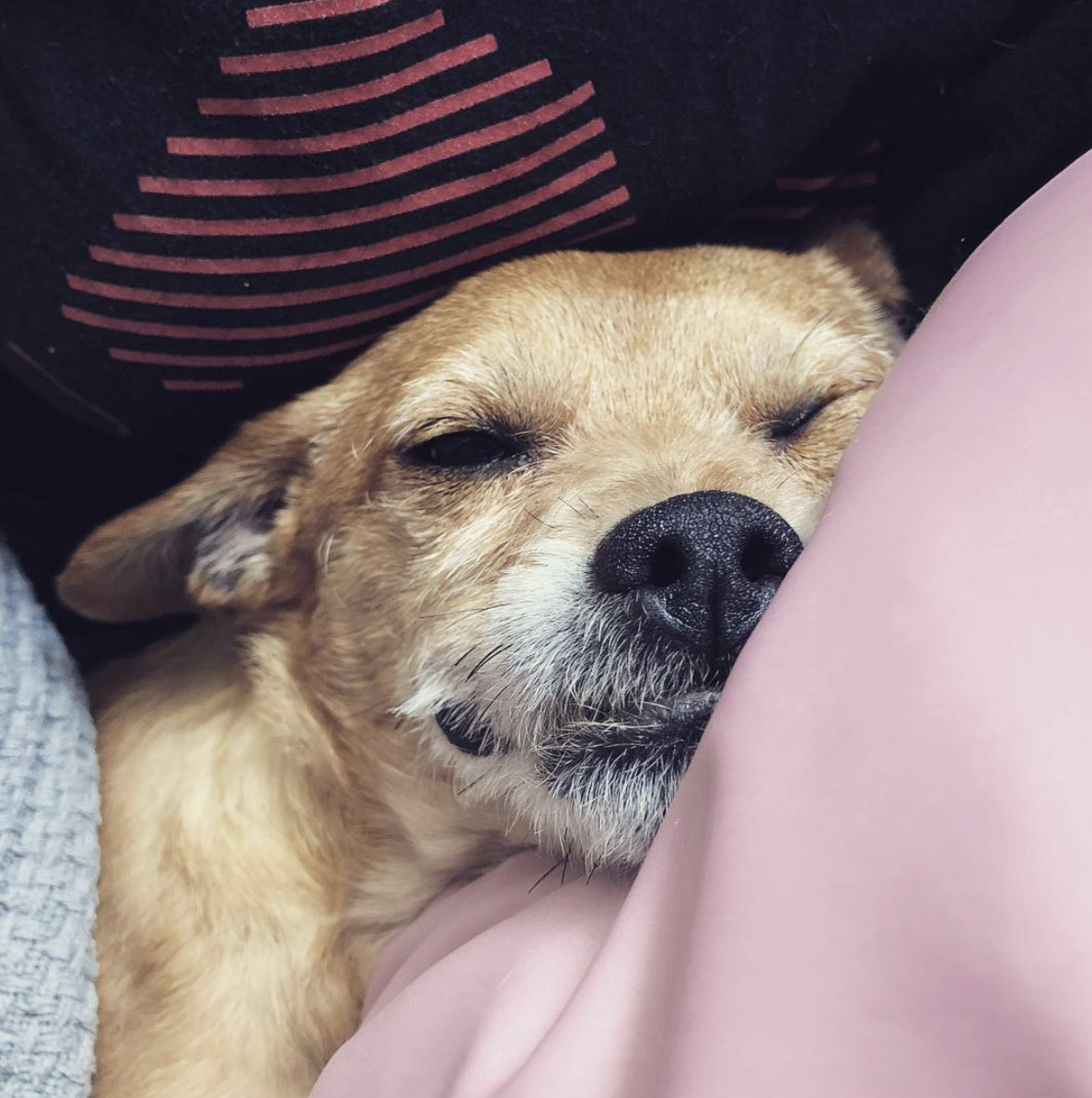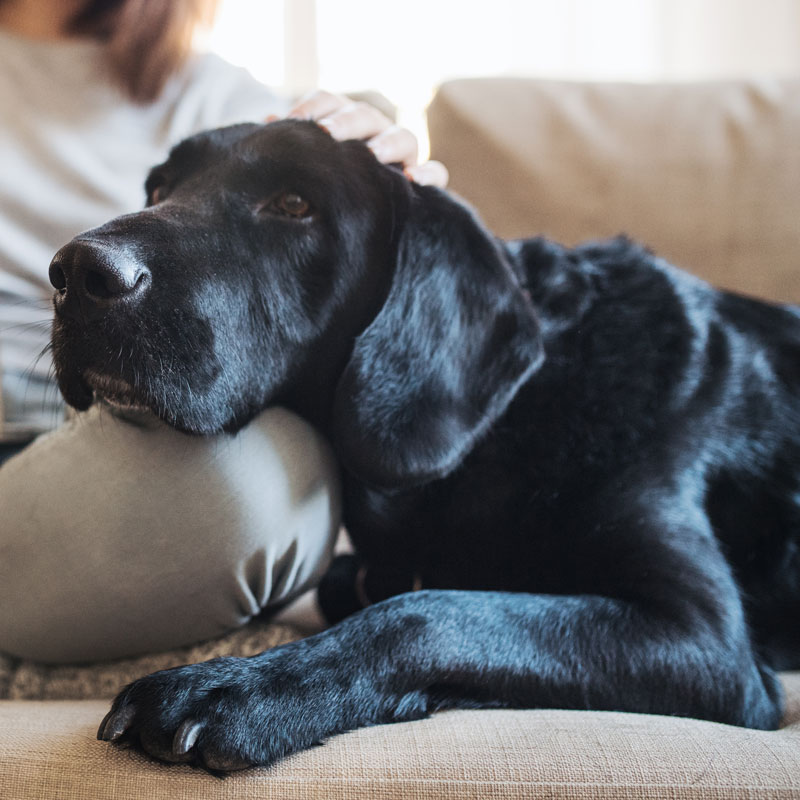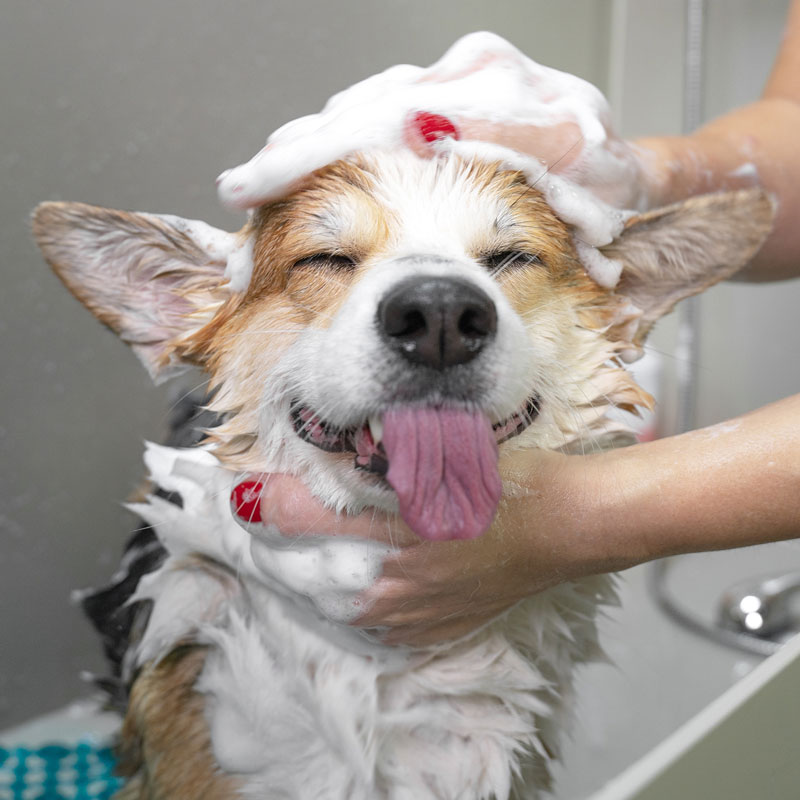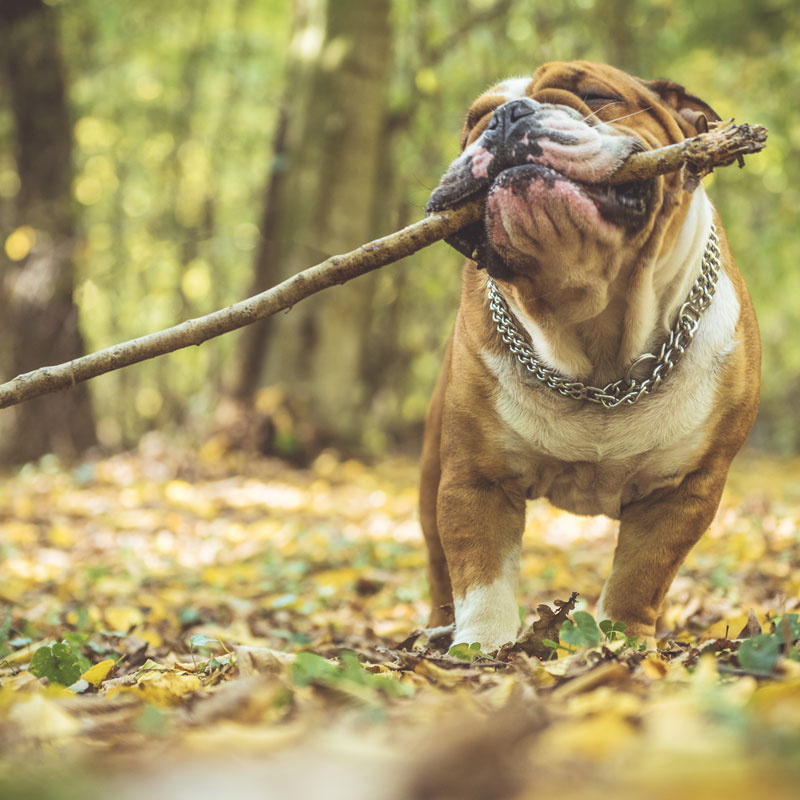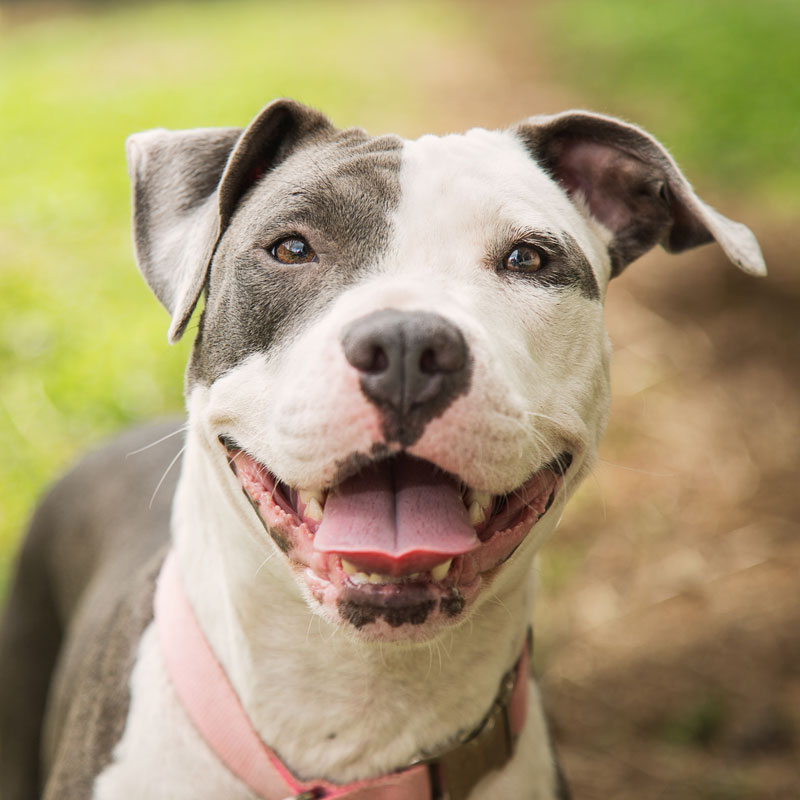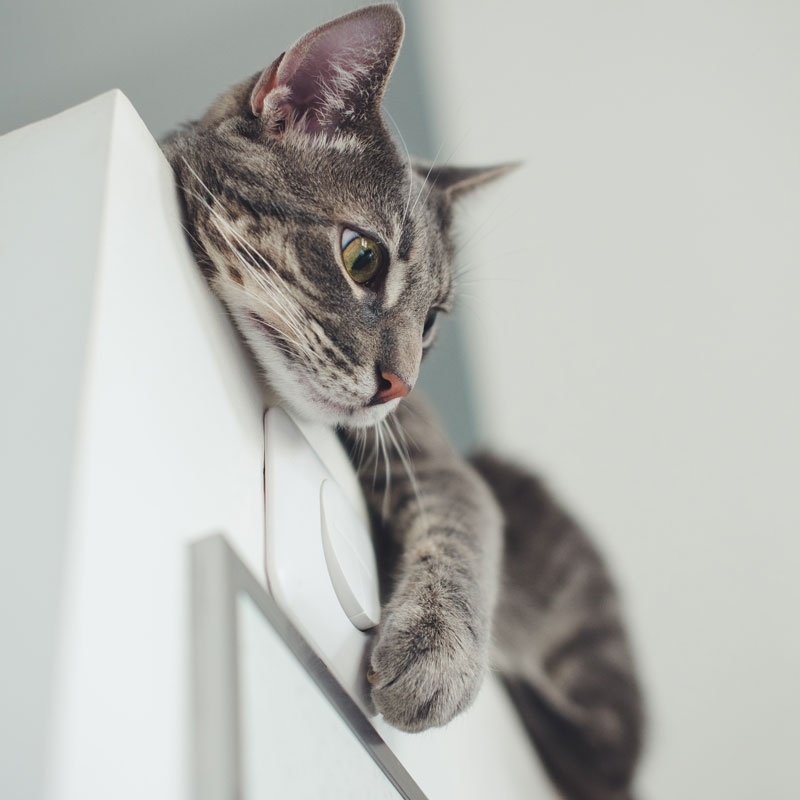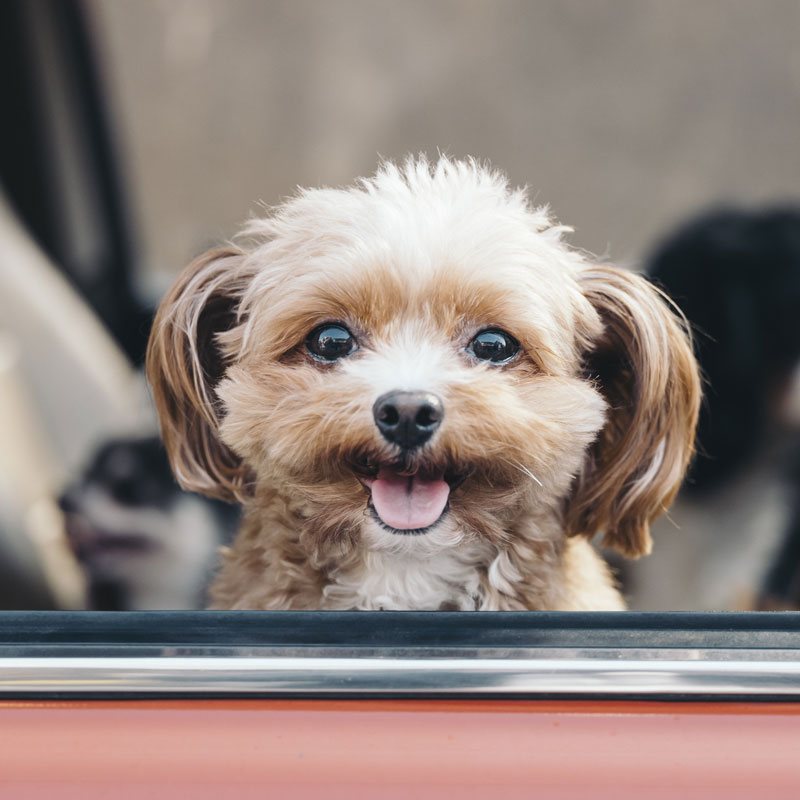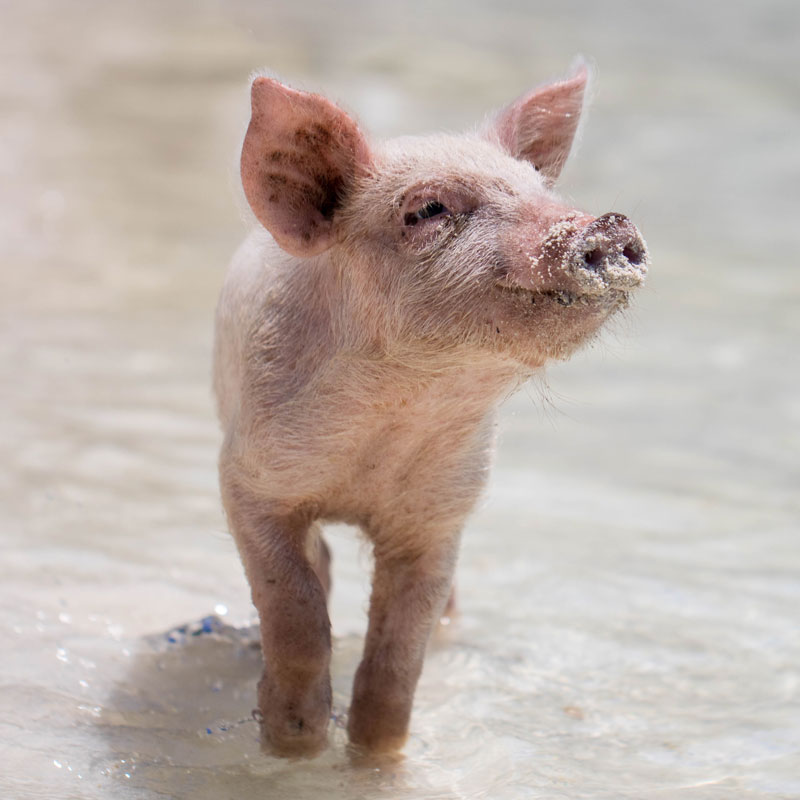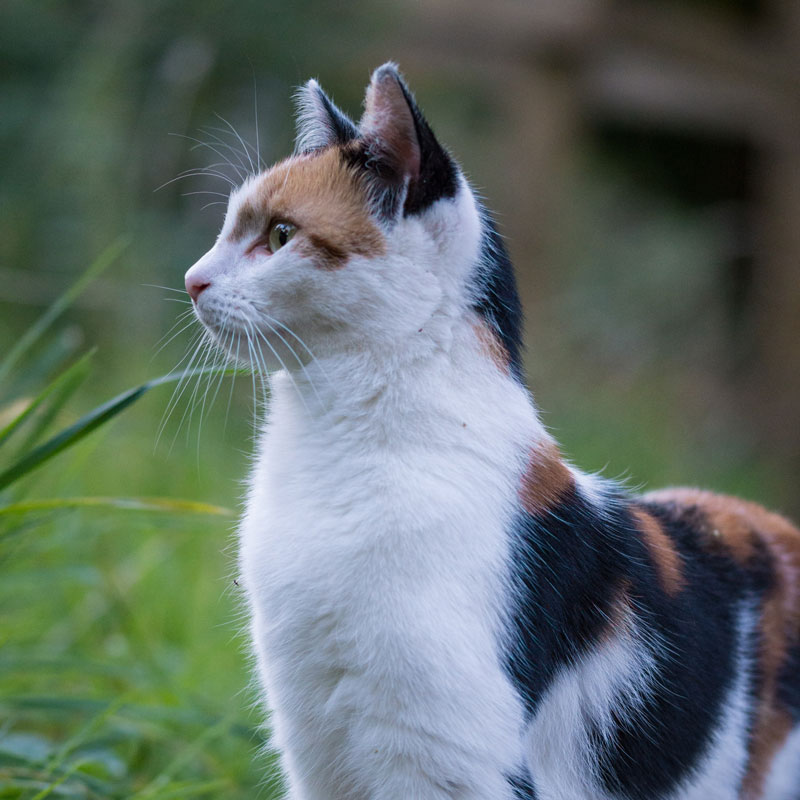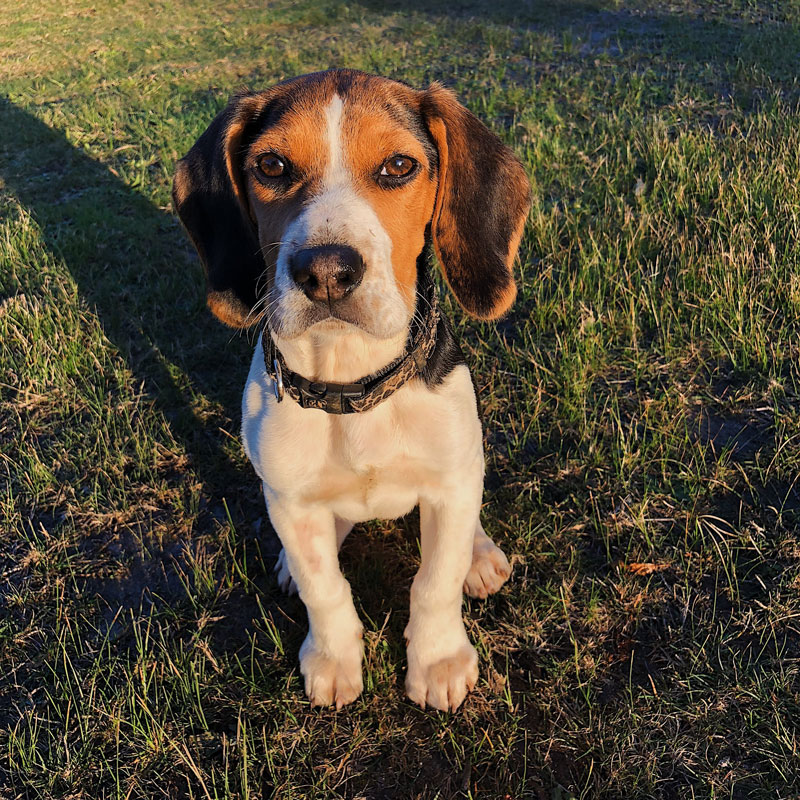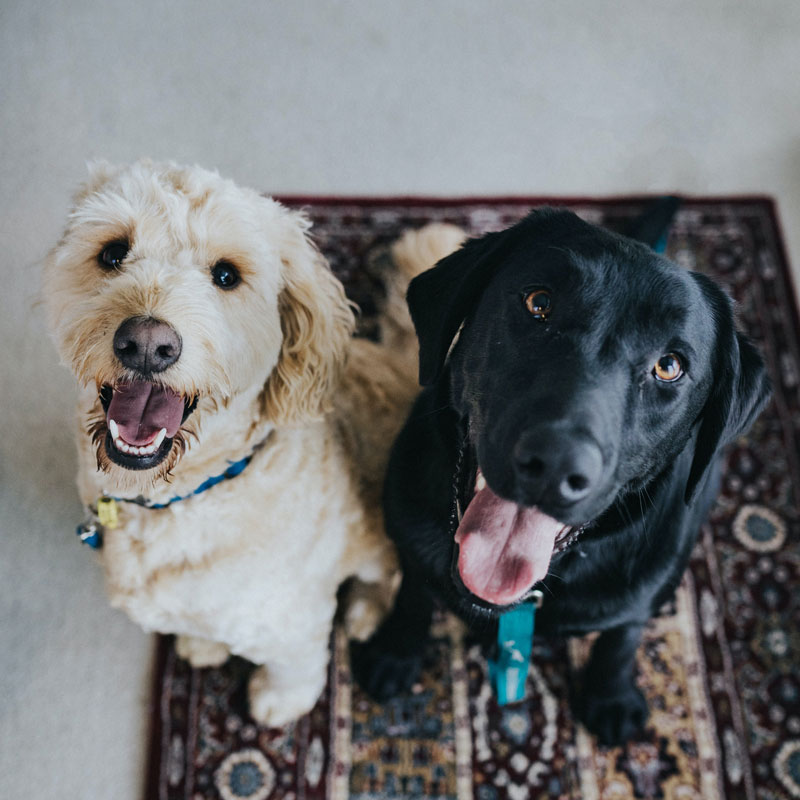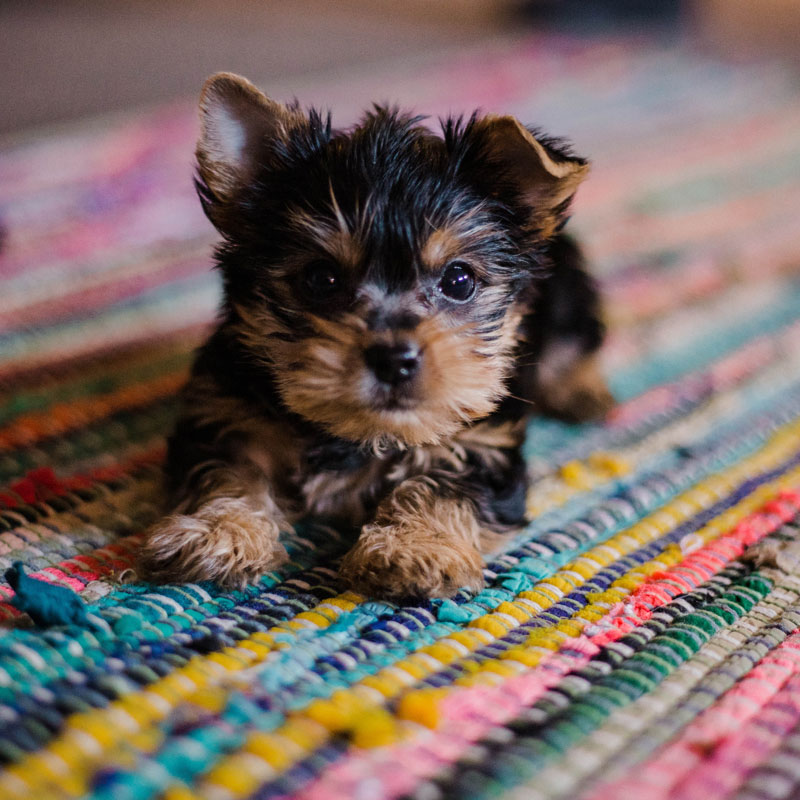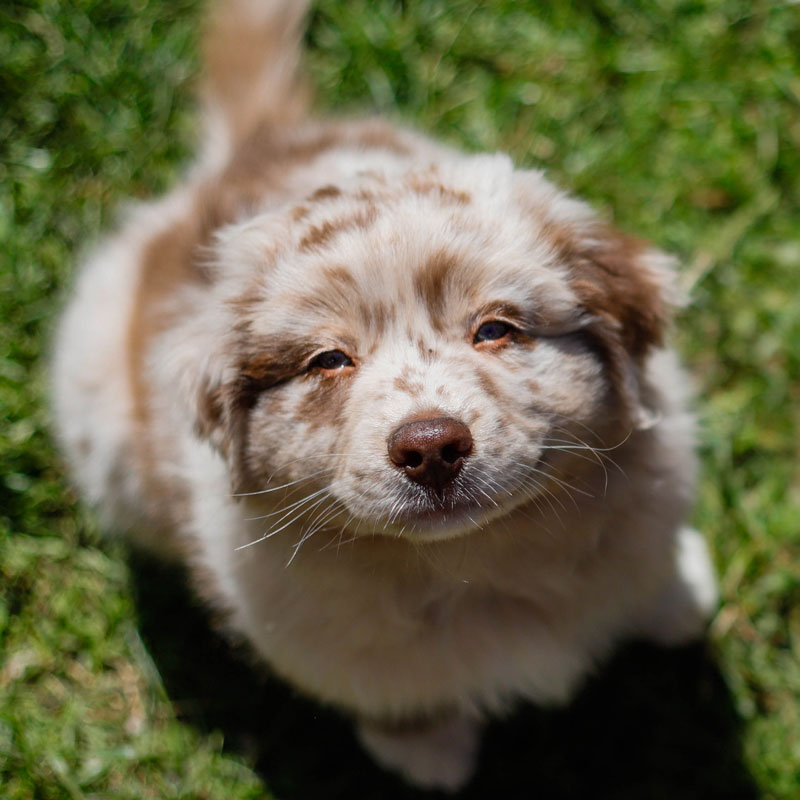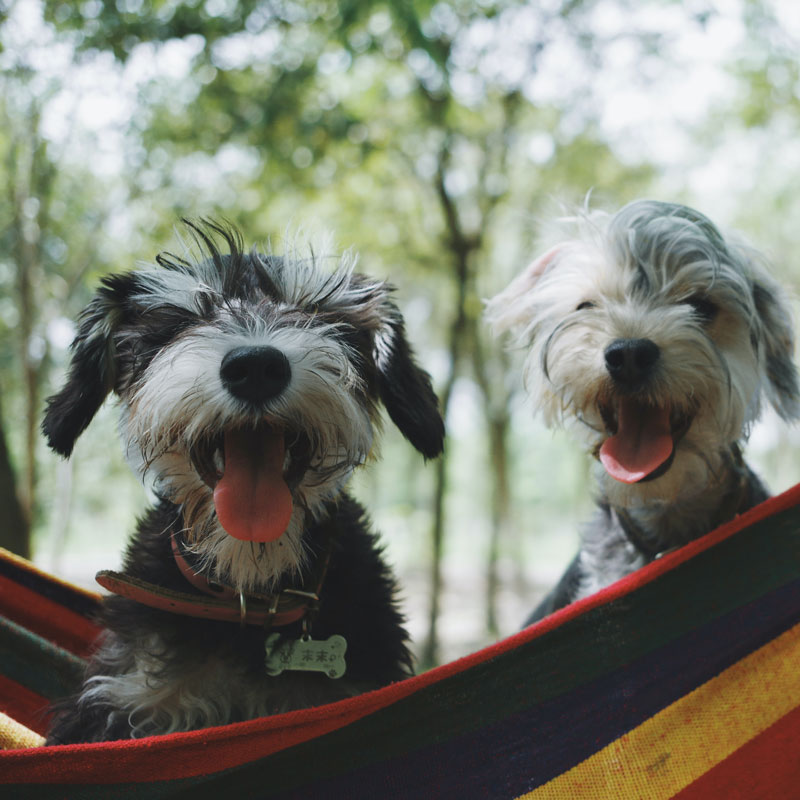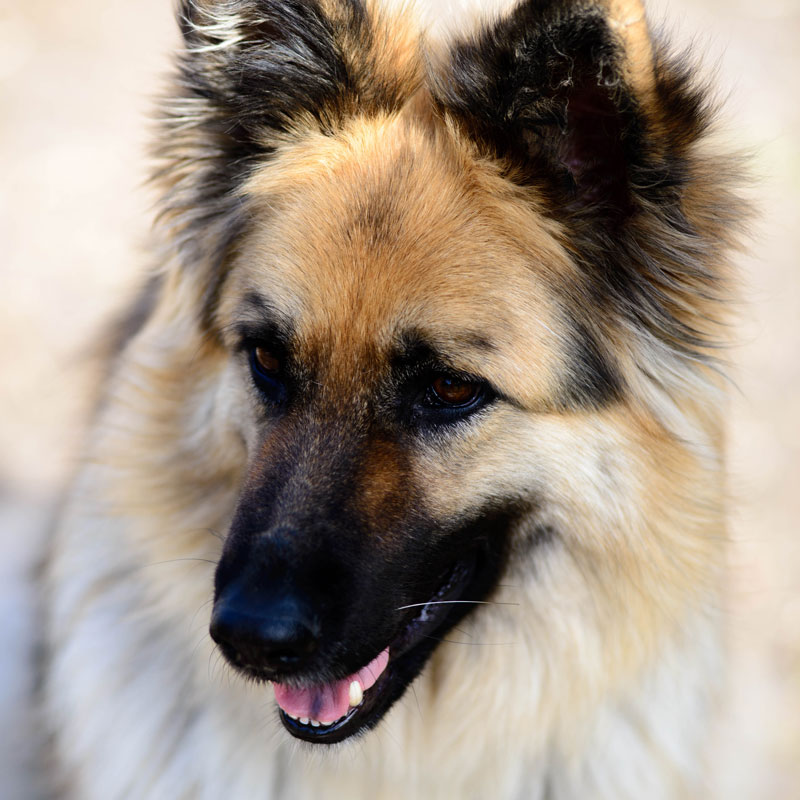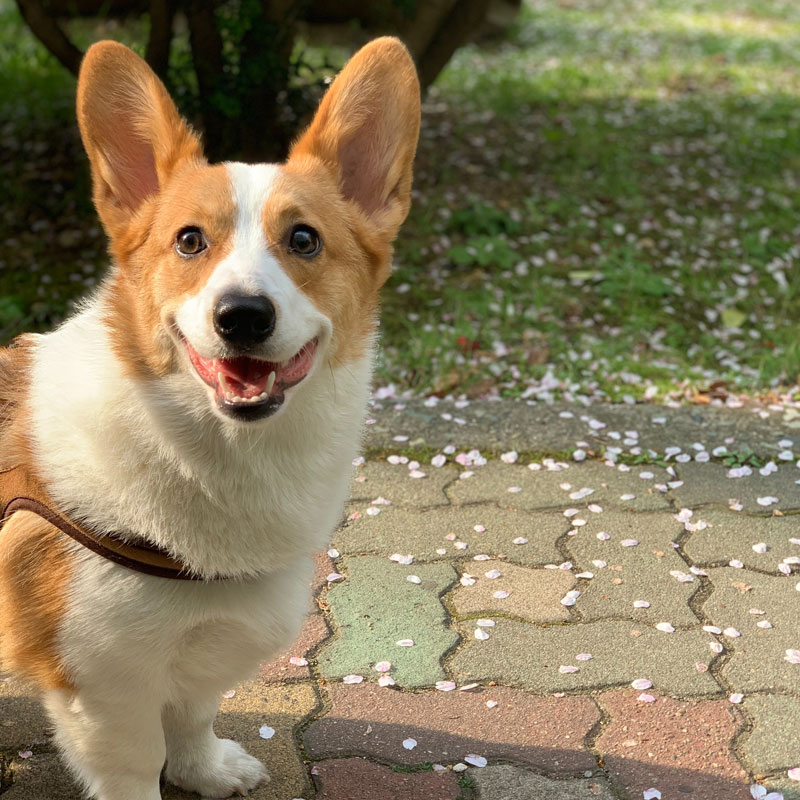 Want to learn more?
Check out our Journal for more information about the store and the latest research and content to keep your pet safe from the NorthPoint Pets team!
If you haven't heard of organotherapy, you're not alone. This ancient therapy is defined as the practice of using whole animal tissues to support or promote the healthy functioning of a body's internal organs.¹ It is also known as glandular therapy, cell therapy or tissue therapy.  Why organotherapy works Organ meat...
---
Green-lipped mussels (GLMs) are perhaps nature's best whole food source of nutrients to boost your pet's joint health and mobility. They are shellfish sourced just off the coast of New Zealand, easily identified by the bright green stripe on the lip of the shell. While they offer a long list...
---
---
---